Your journey to vegan baking starts here...
These are some of our most recent recipes. On this website you will find everything from cakes and biscuits, to snacks and spreads. Browse our recipe page or keep scrolling for more delicious goodness!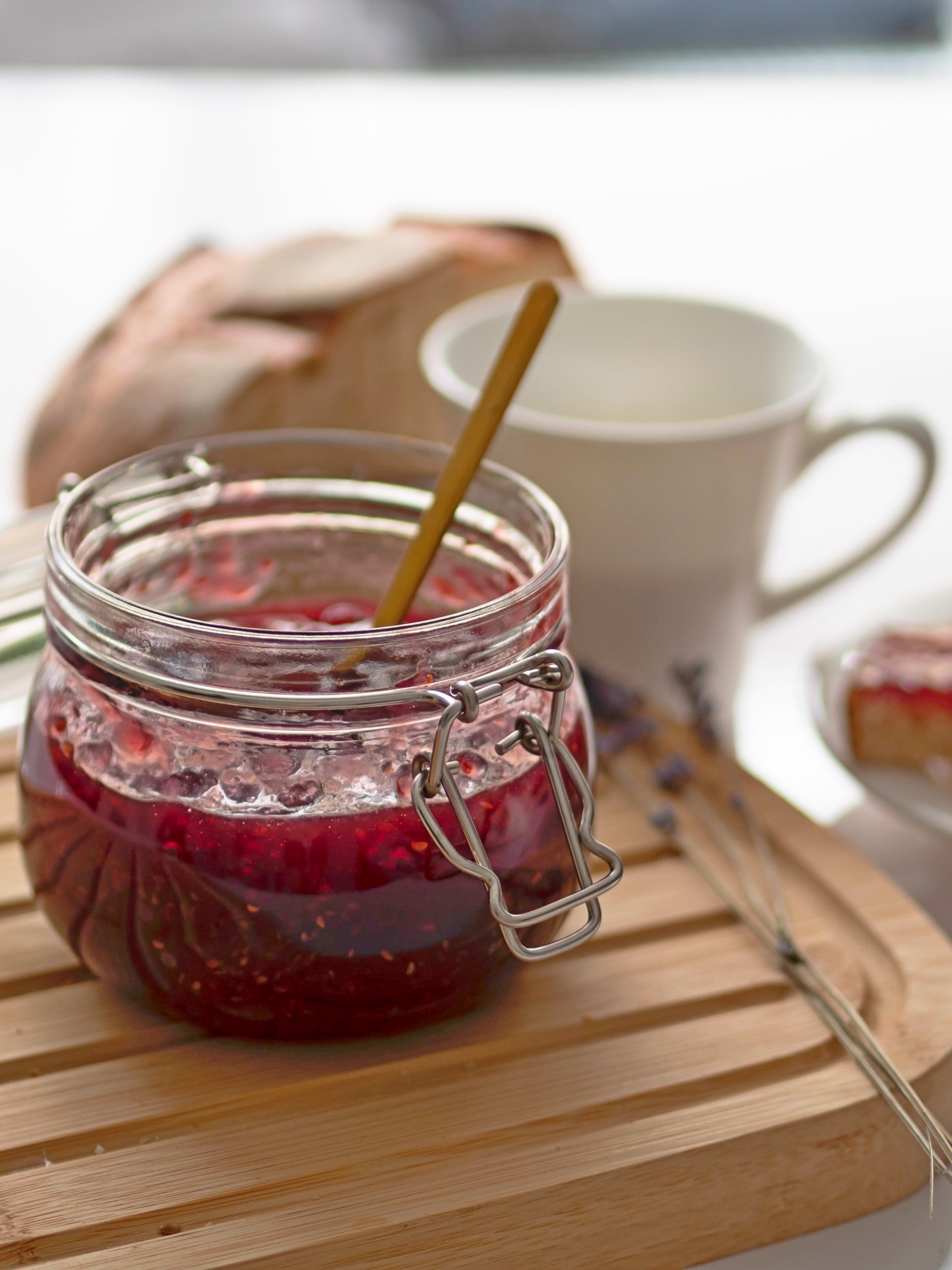 Homemade berry jam made with raspberries, strawberries, blueberries, or whatever berry you have on hand is...
Latest Vegetarian Recipes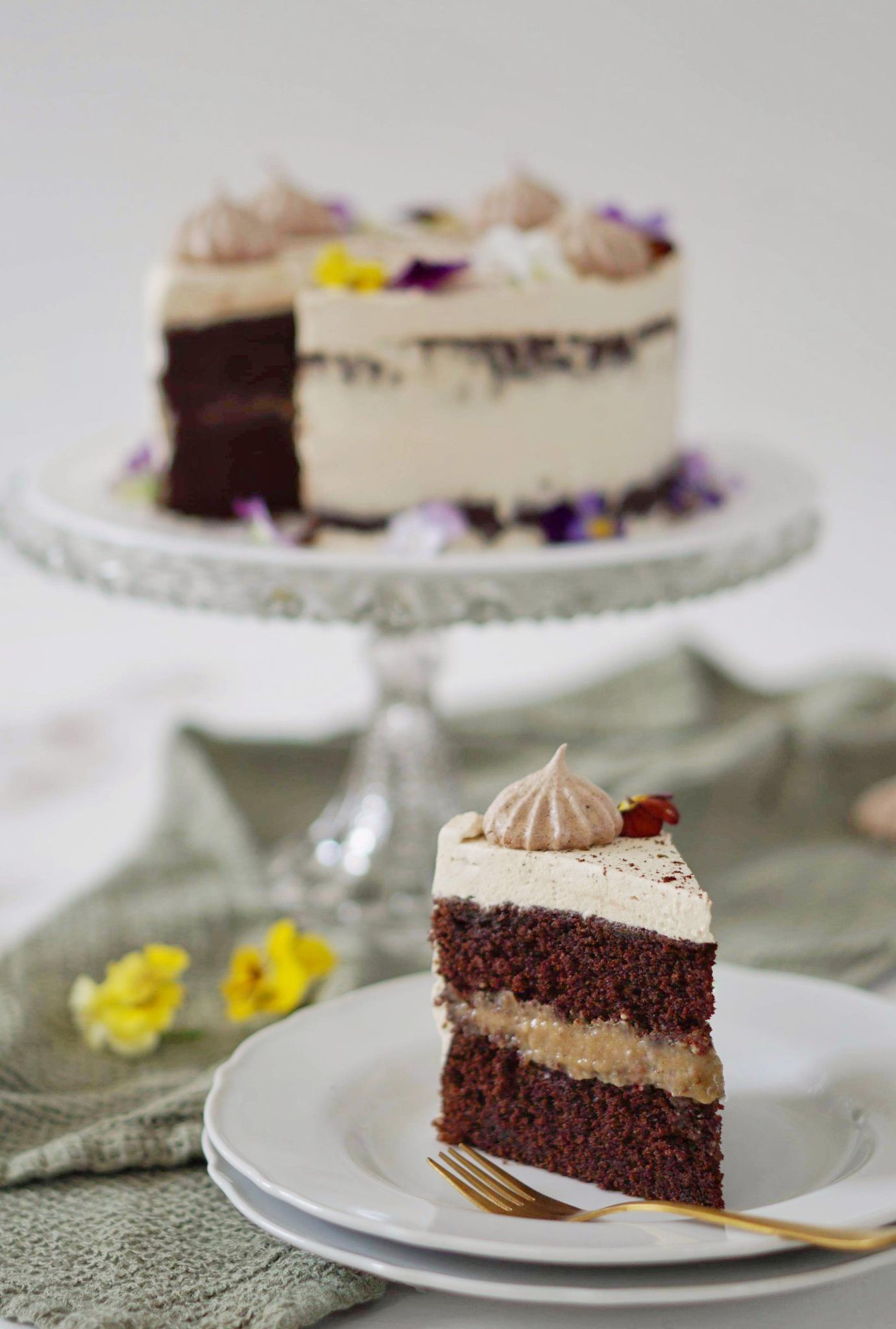 This moist, easy, and amazingly tasty chocolate cake paired with a creamy coffee ganache is a...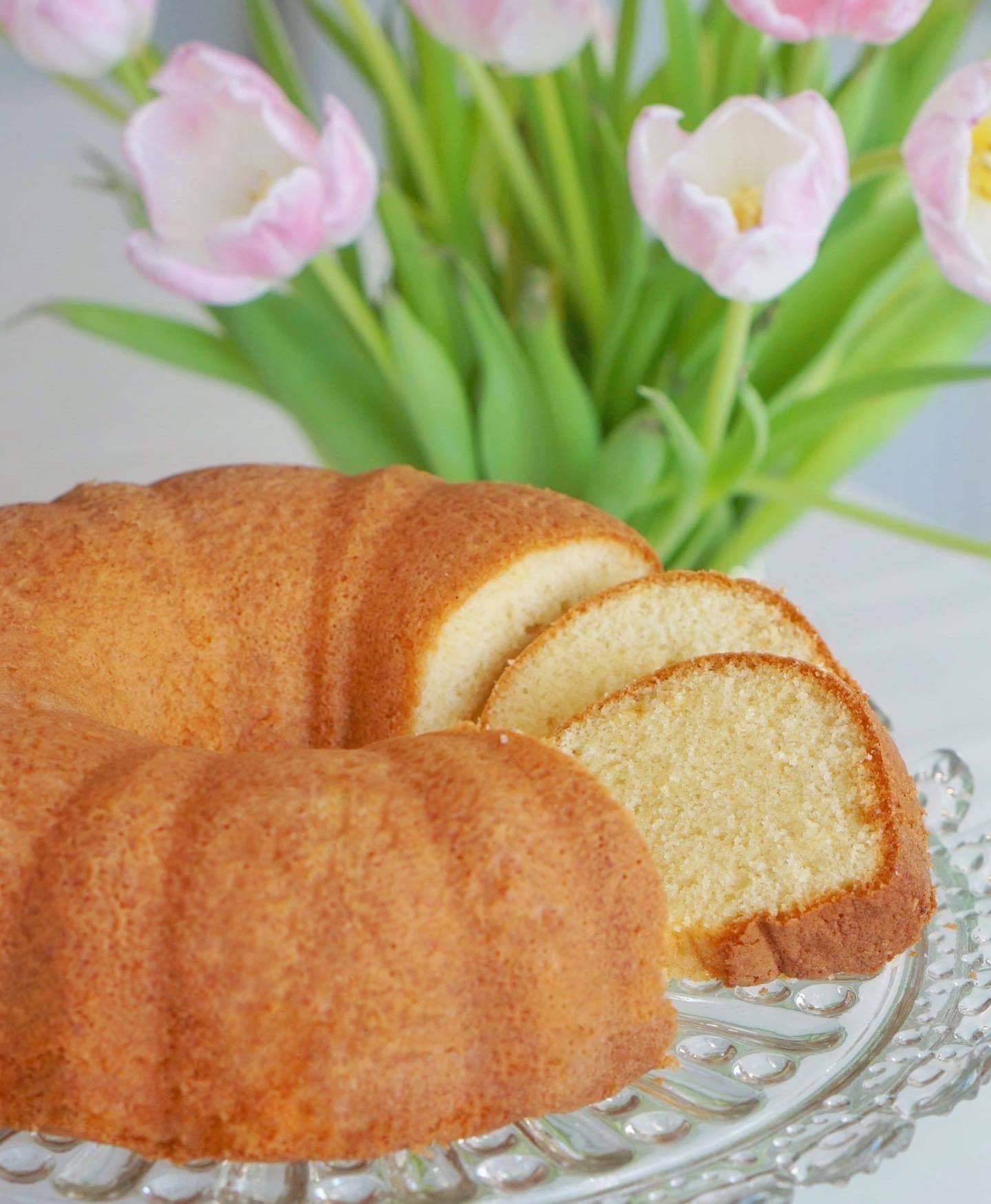 This award-winning vanilla sponge cake is perfect for any occasion. Deliciously light and fluffy without being...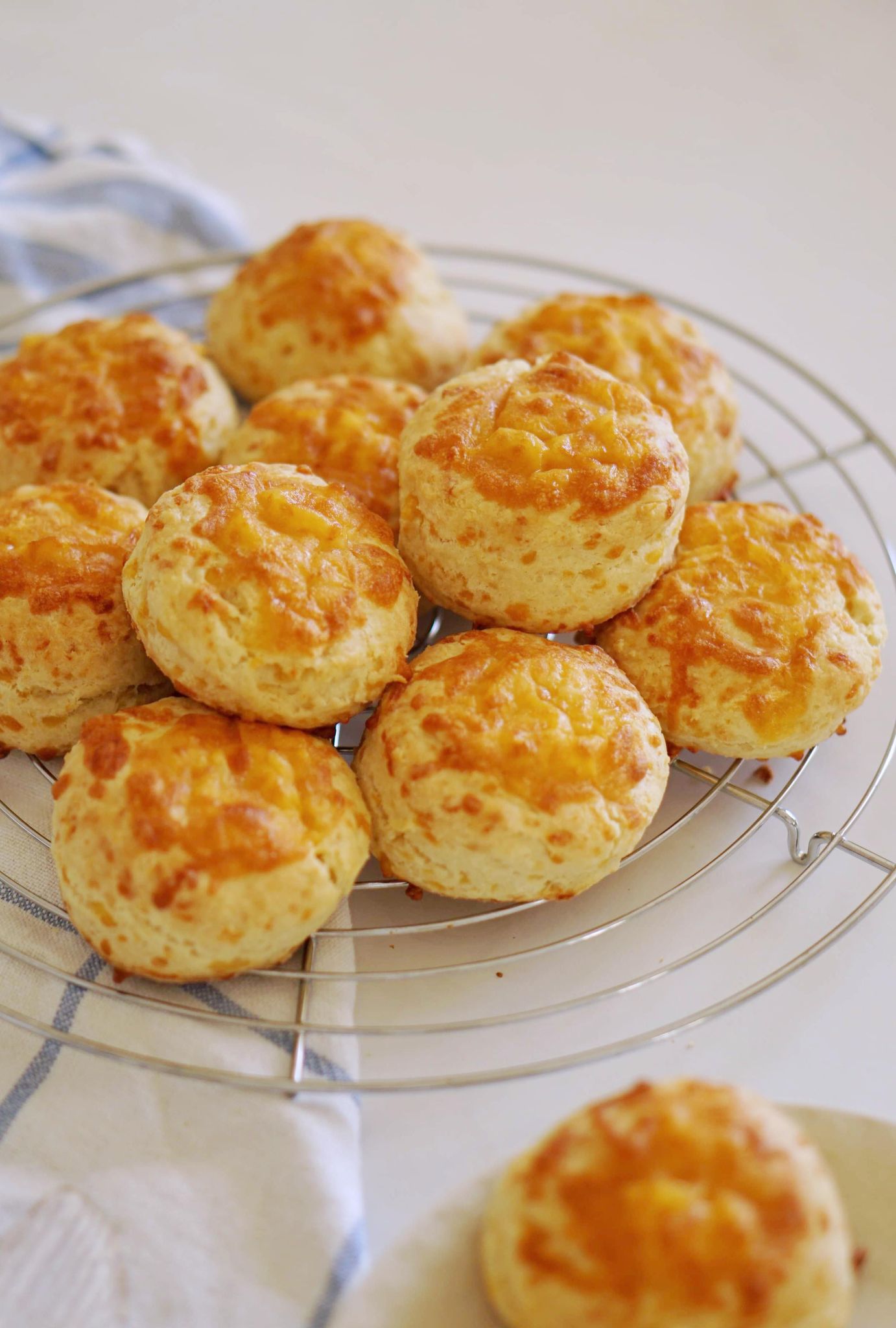 These cheese scones (or biscuits, depending on where you're from)  are fool-proof, delicious, and the perfect...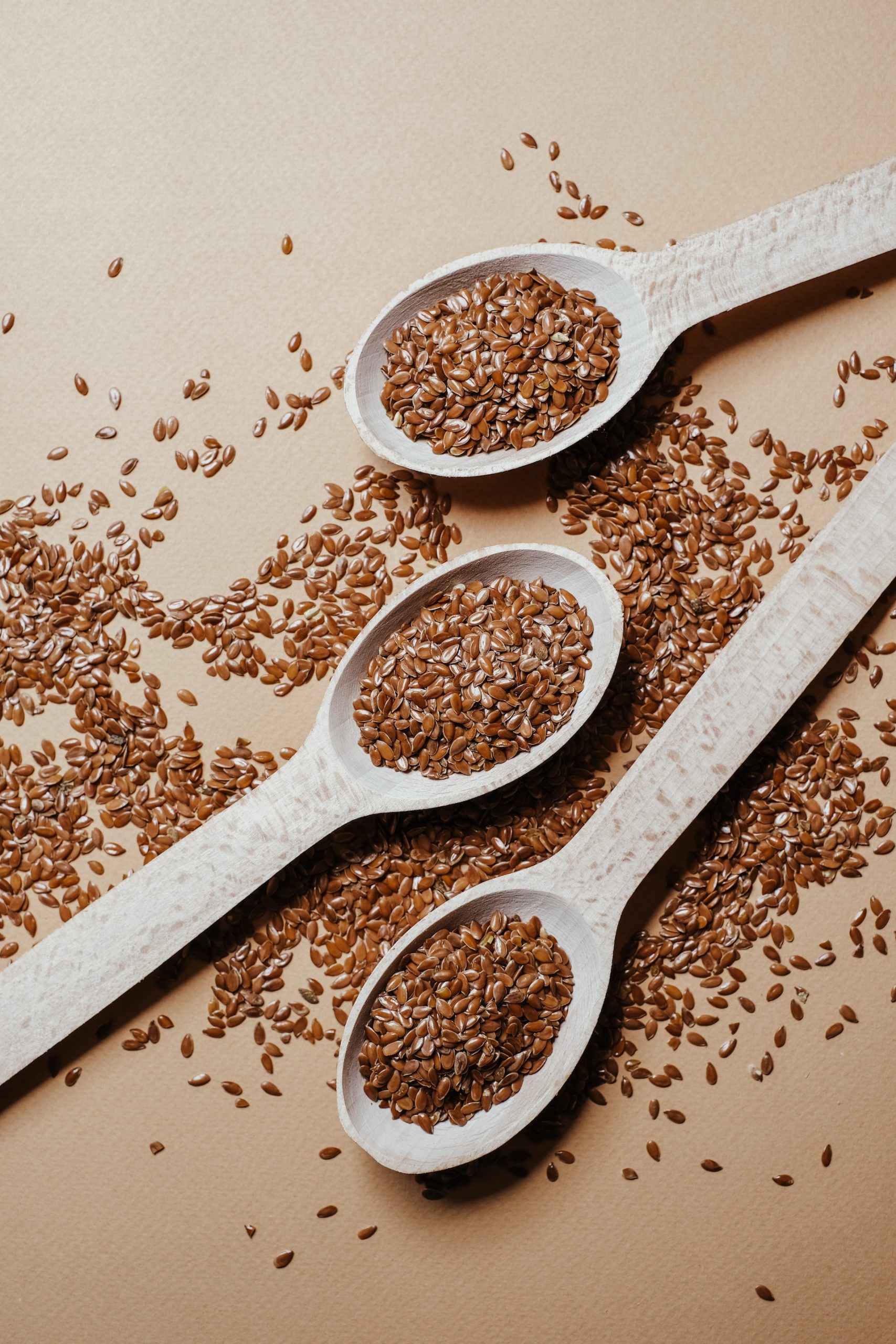 Whether you're vegan or have an egg allergy, egg replacements are necessary to achieve the best...
No matter how good a cake tastes, sometimes you just can't finish it before it goes...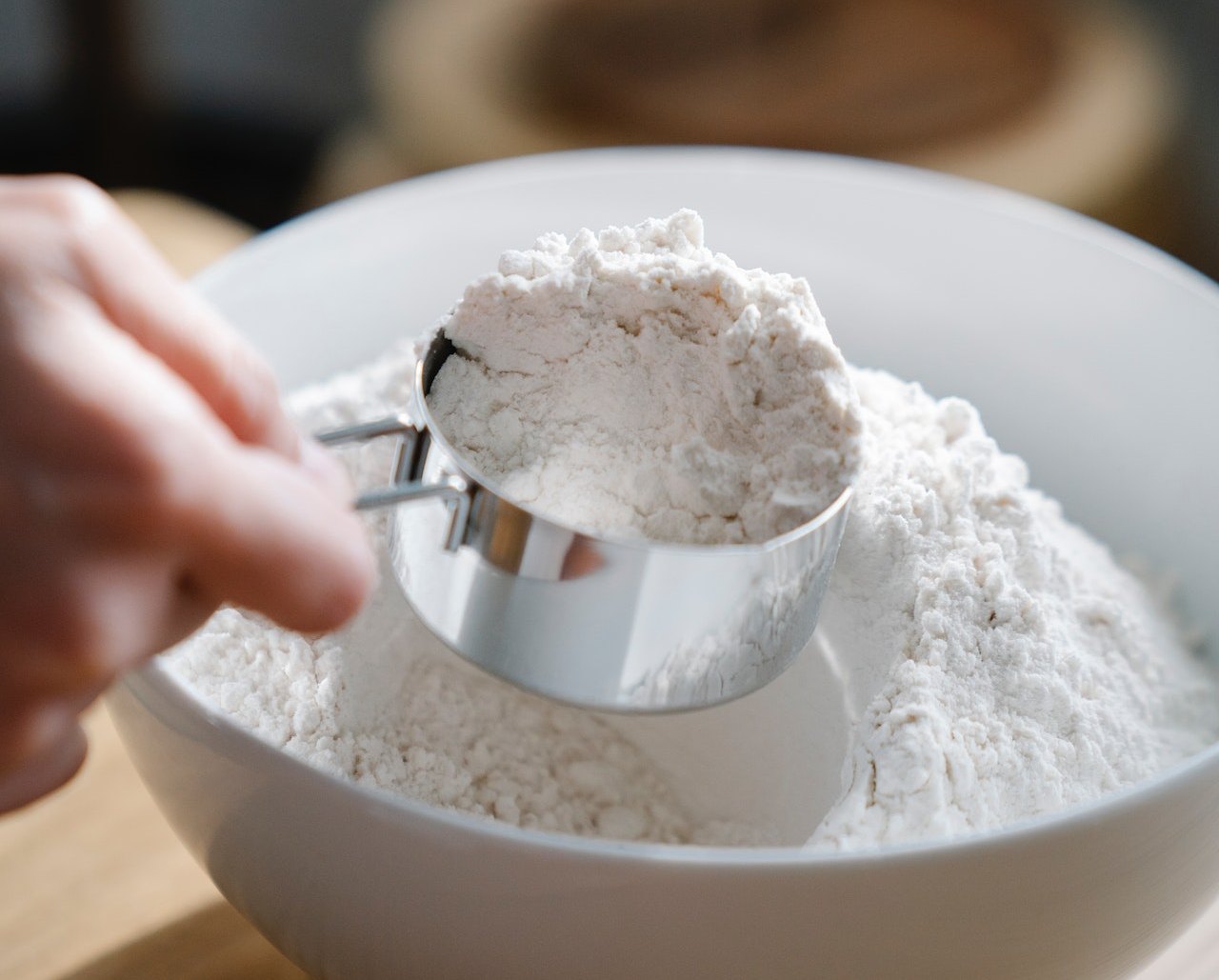 It's common for recipes to be measured in cups or deciliters, but I always stick to...
Be the first to know about new recipes.
Enter your email below and subscribe to our newsletter where we will share all our latest and most popular recipes. 
We're also currently working on a new E-book containing all the information about vegan baking a beginner could need. You won't want to miss it!
I'm a self-taught baker who discovered my love for baking thanks to my lovely Nana. I would help her in the kitchen by licking the batter from bowls and spoons and begging for a piece of cookie as soon as they emerged from the oven. 
Over the past 13 years, I've experimented with different recipes, techniques, flavours and textures, to find the best cakes and desserts out there.
I created this space filled with all my favourite vegan recipes because when I stopped eating eggs and dairy, I struggled to find recipes that didn't taste "off" or have a strange texture, which I found that many vegan recipes often had.
I wanted the buttery frosting without the butter and the fluffy sponge without the eggs. I made it my mission to re-create my favourite recipes and make them vegan in a way that left you satisfied.
View our most popular recipes.
This was the most delicious cake I've ever made!! Can't wait to try your other recipes.